COMBINING YEARS OF EXPERTISE, [enter]AND LIFE LONG RELATIONSHIPS [enter]TO MAKE YACHT OWNERSHIP A BREEZE
No matter whether you are selling, buying (a pre-owned yacht or commissioning a new build), or looking for a yacht management program, Valef Yachts' brokerage team can assist you every step of the way in order to help you accomplish your goals. We have world-renowned experience to add value every step of the way. We represent the most dynamic yachting enthusiasts and are engaged on every level of yachting with the finest fleet of yachts the Mediterranean has to offer. We look forward to discussing how we can be of service!
The Valef Yachts sales division offers personalized yacht brokerage service. Our team of professional brokers assist the yacht buyer in choosing the correct yacht for them, whether it be a previously owned yacht or a new factory build as well as assists the yacht seller in placing their yacht on the charter market. We utilize our global network to act as a trusted advisor to guide our clients through the processes to ensure quality products from trusted suppliers. We are dedicated to our clients to ensure an optimal experience and apply the white glove service we are famous for. Please contact us to speak with one of our yachting experts.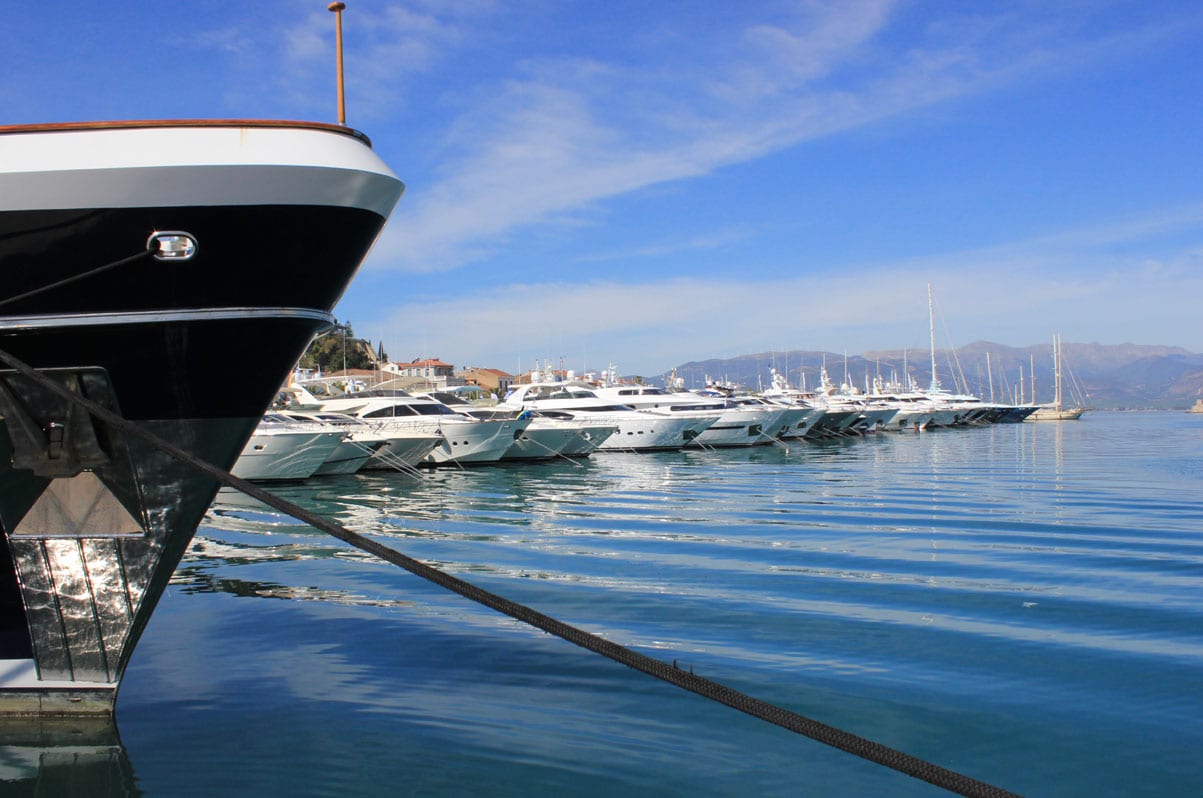 50 YEARS OF EXPERIENCE
Valef Yachts uses its vast knowledge built throughout the years to combine expertise in knowing yachts from bow to stern and inside and out to be able to find the perfect match for the needs of our clientele. Honesty and openness is a part of the Valef ethics thus keeping our reputation in the fore front of all brokerage firms.
MARKET KNOWLEDGE
In order to be abreast of the current market Valef must constantly keep up to date with the trends and changes that evolve constantly. We must monitor price structures, advancement in designs and mechanics, always being aware of the market trends and achievements. Using our vast knowledge gathered over 50 years prepares us to be in the fore front knowing price reductions and fluctuations and new yachts for sale or sold. This specialized knowledge enables us to advise you on the latest market fluctuations to ensure that your yacht is priced and marketed effectively. [enter][enter][enter][light-btn url="#open-contact"]Inquire Now[/light-btn]
CUSTOMER-CENTRIC APPROACH
Valef Yachts capitalizes on our white glove service to provide the optimal guest experience whether during a charter or during yacht sale. This customer-centric attitude allows us to get to know our clients and understand their needs and then in turn, guide them to the right yacht make proposals through their eyes. Our clients reap the benefits of this trusted advisor status through greater service and long term relationship building. [enter][enter][enter][light-btn url="#open-contact"]Inquire Now[/light-btn]
MARKETING & PROMOTION
In order to promote yachts for sale Valef must be in contact with shipyards, builders and sale directories and also keep up with the brokerage houses worldwide. Thus we have developed expertise in the way the team is educated and present honest and forthright information to the clients. Valef believes every ship has a story and telling these unique stories in creative ways allows for yachts to sell faster. The Valef Yachts marketing and promotion plans provide optimal exposure for maximum results based on the budget and timeline established. [enter][enter][enter][light-btn url="#open-contact"]Inquire Now[/light-btn]
Years of hard work and efficient service to a wide range of yacht owners has earned Valef Yachts a stellar reputation. Our wide range of services are based on industry best practices for efficiency and rapid response time while being customized based on the individual requirements of the owner. We offer clients freedom and peace of mind knowing they can trust that all maintenance, repairs, and service is being professionally managed by a single, experienced point of contact with proven results.
Valef Yachts offers comprehensive customized management packages available for all owners according to the yacht's operational requirements. From full technical management, crew management, yacht charter management, registering, insurance, financial management, hiring and managing of crew, utilizing the best of naval architects, qualified engineers, service suppliers, shipyards, craftsman, and insurance brokerages.
Yacht MANAGEMENT Offering:
Trusted Management Systems
Making sure Valef Yachts' client's investment runs in perfect condition is a full time job. Doing it on a cost effective manner is the key to great service – Valef's service. The team keeps effective systems in place to keep track of the upkeep of the yacht including scheduled tasks, regular maintenance, custom reporting, and trip / maintenance logs to be monitored and enhanced.[enter][enter][enter][light-btn url="#open-contact"]Inquire Now[/light-btn]
Charter Management
Valef Yachts' job is to make the owners yacht stand out in the crowd of yachts on the charter market. With over 50 years in the business, our reputation and our extensive marketing tools including a totally new dynamic website, newsletters and an extensive base of agent and brokers which work with Valef, we are positioned in the forefront of the charter market. We demand a high degree of quality and service on our charter yachts and offer full support to the crew and cooperate with top of the line provisioning insuring the best for our clients and the yachts reputation. We are the main liaison between the owner, charterer and crew making for smooth sailing for our charters and happy clients aboard. The owner can sit back and reap the financial benefit. Come join the Valef Fleet of Managed Yachts! [enter][enter][enter][light-btn url="#open-contact"]Inquire Now[/light-btn]
Yacht Consultations
With a lifetime of yachting experience, having owned numerous and various yachts and having cruised extensively on them, we know what the ultimate experience is all about and the needs of the client, first hand. In half a century of handling yacht charter clients from all over the world, we have in extensive feedback on what the client craves and demands for an optimal yacht charter experience. This is why, time and again, yacht owners approach us to guide them on styling, decorating and refitting their yacht to make it ideal for the charter guest. For yacht owners wishing to turn a private yacht into a charter yacht or for charter yachts that want to refine their yacht to certain standards to maximize its charter potential, we are available and ready for site inspections and consultation. If looking to target specific clientele, our applied advice will help secure they find what they are looking for in that yacht and look no further. For all sized yachts, we know how the client will want to enjoy their time aboard and can offer straight-forward, achievable advice and results. [enter][enter][enter][light-btn url="#open-contact"]Inquire Now[/light-btn]
I am a meeting planner by trade and know the effort that is made to make a trip come off like it is a seamless event. You all did it.
~ Happy Valef Client
In English the word is "pampered". We loved it. Again, this is the reason we give you our highest recommendation.
~ Flaschen family
My companions and I achieved this glorious state of free-floating delight last May by setting out from Athens' harbor at Piraeus in a seventy-seven foot motor sailer, rented though Valef Yachts….
~ Vogue magazine
I'm speechless at the extent that you have gone for this charter and your service/hospitality is unsurpassed!
~ Wei Q.
Thank you all for the wonderful hospitality! Truly a magical adventure and delightful crew. Memories to last.
~ Kardashian & Jenner family