When our clients entrust us with creating memories for them that will last forever, we consider that serious business.  The overall experience is what we obsess about day in and day out.  Beginning with the travel to and from your yacht, to the quality of the linens you lay your head on at night, we focus on every single detail to create a flawless experience for our customers.  From a relaxing family vacation to a mind-expanding History and antique Experience, the Valef team thrives on creating custom adventures for our clients that satisfy their every desire.
Types of Private Charters
Family Vacation
How does one elevate the Family Vacation to the next level? By chartering a private yacht to host your most beloveds aboard, making a week or more journey through the islands and coastal towns and never having to pack and unpack, and letting your yacht crew treat you like family. From tech toys to sea toys aboard and the joys and discoveries of each daily destination, the journey is both educational while recreational, allowing the family to bond and relax in absolute style and comfort. Moments like these will stand the test of time. [enter][enter][enter][light-btn url="#open-contact"]Inquire Now[/light-btn]
Active & Water Sports
For thrill seekers, each destination can host an exciting experience with activities arranged off the yacht and certainly with the myriads of sea toys offered per yacht, on board. From jet surfs to fly boards and sea bobs and simpler classic toys like kayaks and paddle boards, spend days discovering the seas, coves and inlets and your own energetic heights! Anything not aboard that might be desired as an extra, from water slides and more, can be rented for the charter duration. With the Cyclades island group being the center for wind sports of the Mediterranean, spend ultimate days kite and wind surfing with the best. SCUBA lovers will be pleased to find coveted SCUBA spots and taken around by pros to see underwater relics such as WWII planes and more. Rock climb the mighty island cliffs, climb the hundreds of stairs to reach the tops of Medieval castles, cliff dive, hike to secret waterfalls... be as active and adventurous as your imagination allows. The scenery, destinations and facilities have it all! [enter][enter][enter][light-btn url="#open-contact"]Inquire Now[/light-btn]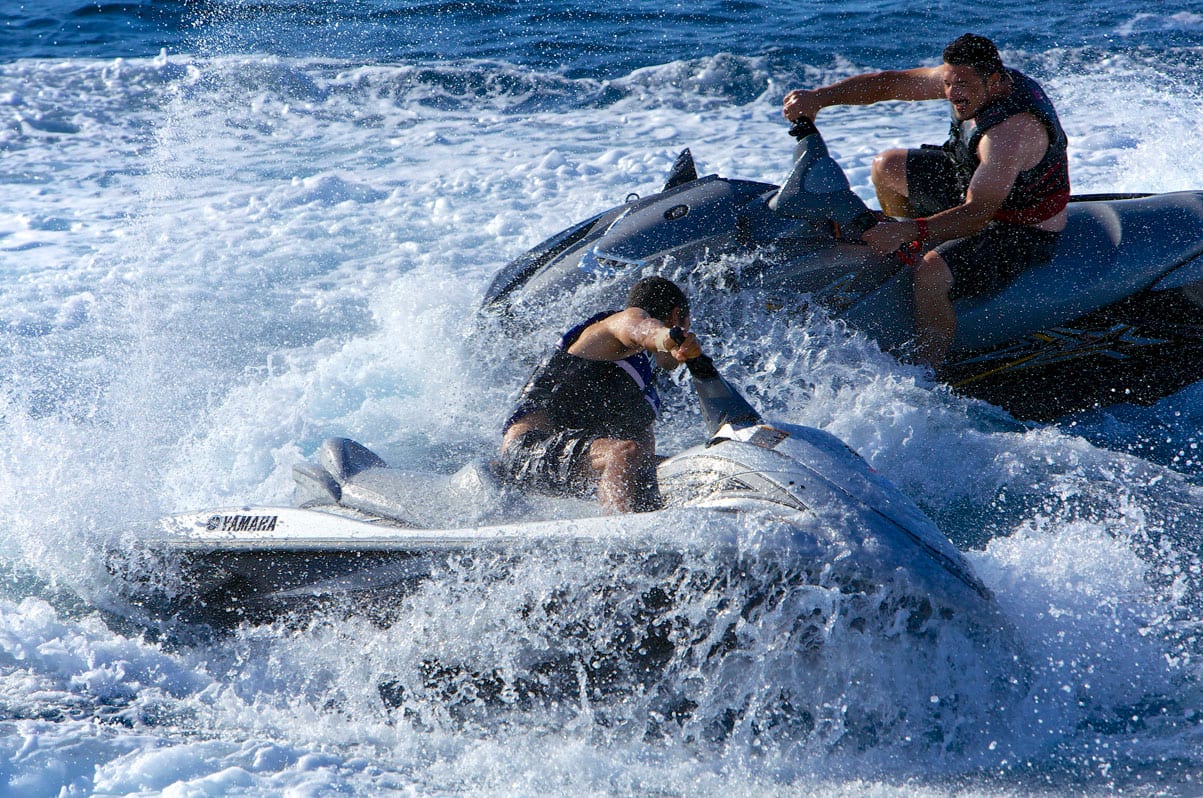 See and Be Seen
The best mode of transportation to the World's most sought out destinations is by yacht. Pull into exquisite coves and turn heads or berth front row at the most enviable port towns such as Mykonos, Cannes and Ibiza. When moored in that certain bay on that certain beach in front of that particular club, bar or restaurant the elements seem to align and you feel you are in the right place. Hedonism seekers unite on golden beaches dotted with 5 star beach service clubs, accessed by your yachts tender. Sit on your aft deck in the evening enjoying a cocktail and watch the lovely people pass by, a favorite pastime of seasoned and newbie yachtsmen alike. [enter][enter][enter][light-btn url="#open-contact"]Inquire Now[/light-btn]
DESTINATION & EXPLORING
Reach the destination of your dream and explore it in the best mode possible, by yacht. Choose a place you would like to explore and be there with Valef Yachts. Return to favorite destinations in a new way or try new ones; no summery locale is better seen than by yacht with the freedom to choose your route with the Captain and be guided by your crew and the dedicated team at Valef Yachts. Find inspiration in our Destinations guide and let us do the planning for you. [enter][enter][enter][light-btn url="#open-contact"]Inquire Now[/light-btn]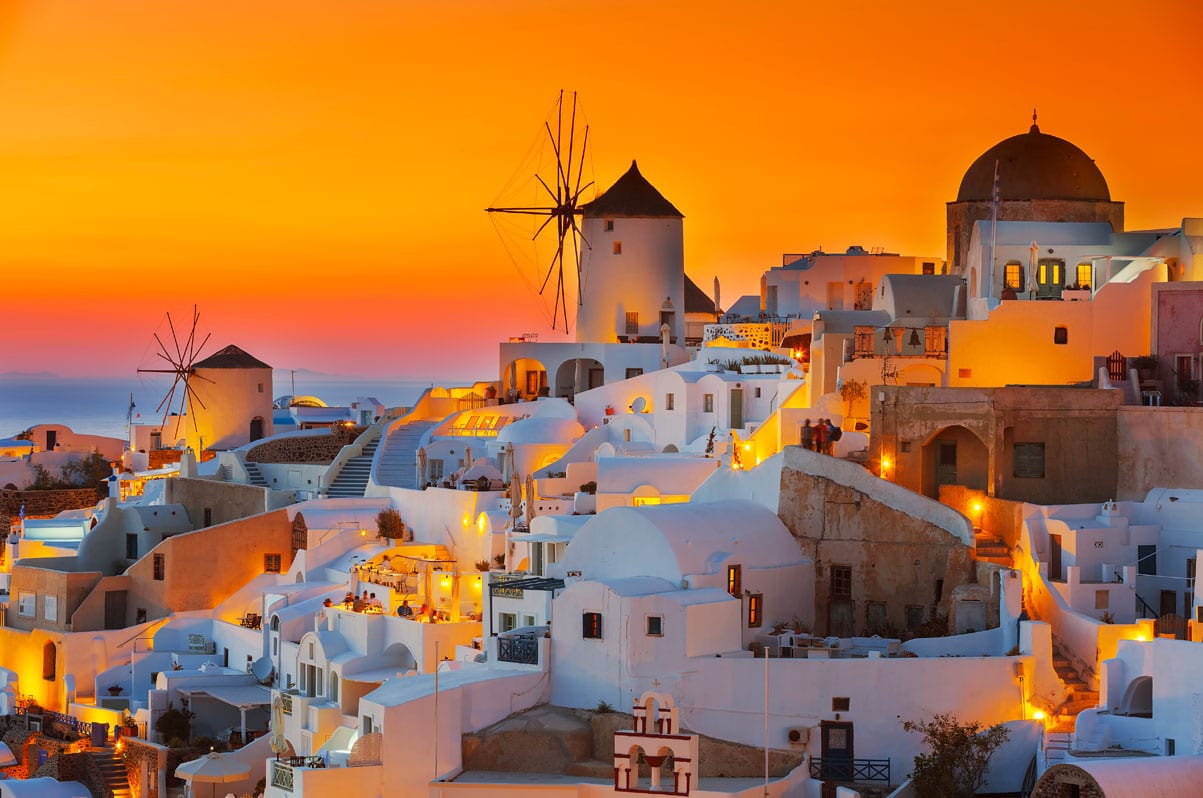 HISTORY & ANTIQUES
To be surrounded by the culture that was formed by ancient Greats, to taste history up close, is to savor it forever. The Mediterranean is one of the most culture rich destinations to explore in summer via yacht, where special itineraries become gateways to our ancestors and their marvelous civilizations. As a novice with a curiosity of our past or as a seasoned historian and culture-junky, find marvels of past times throughout this coveted area. Tour guides can be hired or allow the yacht crew to divulge their cultures secrets along the way. Museums, temples, castles, famous islands, cities, ports and towns, offer their treasures to the visitor to experience in all their glory. Begin in the ancient city of Athens then set sail onward to visit the temple of Aphaia or Poseidon, the ancient Epidavros theater, the ruins at Mycennae or the uninhabited island of Delos across from Mykonos which was the ancient worlds main trading hub. [enter][enter][enter][light-btn url="#open-contact"]Inquire Now[/light-btn]
Events
Join the party, in style. World-class events like the Grand Prix or Cannes Film Festival present the perfect stage to charter a yacht to partake in the celebrations and events. Host family, friends and new acquaintances aboard for celebratory meet-ups, dine on deck with glittering happenings surrounding you or find the most elegant shelter to return to each evening, making your yacht your private oasis from the buzz. Valef Yachts will work hard to secure the best yacht for you in the moat prime locations for these lifetime events. [enter][enter][enter][light-btn url="#open-contact"]Inquire Now[/light-btn]
ROMANTIC OR HONEYMOON
Commemorate a special day and occasion surrounded by the majestic beauty of your dream destination. Weddings and honeymoons and vow renewals are done in style when done by chartered Valef yacht. Through our concierge department we can help plan and fine tune the series of events to make magical moments you could not even dream of alone. Charm your love with a surprise yacht cruise and keep them forever. If love makes the world go 'round, romance is the axel upon which it turns! [enter][enter][enter][light-btn url="#open-contact"]Inquire Now[/light-btn]
I am a meeting planner by trade and know the effort that is made to make a trip come off like it is a seamless event. You all did it.
~ Happy Valef Client
In English the word is "pampered". We loved it. Again, this is the reason we give you our highest recommendation.
~ Flaschen family
My companions and I achieved this glorious state of free-floating delight last May by setting out from Athens' harbor at Piraeus in a seventy-seven foot motor sailer, rented though Valef Yachts….
~ Vogue magazine
I'm speechless at the extent that you have gone for this charter and your service/hospitality is unsurpassed!
~ Wei Q.
Thank you all for the wonderful hospitality! Truly a magical adventure and delightful crew. Memories to last.
~ Kardashian & Jenner family